Mother's Pantry, organize a Food Drive, Help Unload Food Delivery Truck (Tuesday), Stock Food Shelves, assist clients with carrying food to car, greet clients making them feel welcomed, Administrative Support, Inventory, And much, much more…
Camp Inspire STEAM Summer Camp: Fun, Energetic with a passion for all things S.T.E.A.M. (Science, Technology,Engineering, Mathematics). Head over to our Camp Page for more information.
Community Garden: In partnership with Wayne Metro, 4H, and Feeding Inkster,. Volunteers can help Garden Preparation/Planting, Watering, Weeding, General Maintenance, Harvesting, etc.
Community Outreach: Assist with various community events with our community partners.
For more information on volunteer opportunities please contact our volunteer coordinator Gennifer Williams at 313-686-9306 or email [email protected]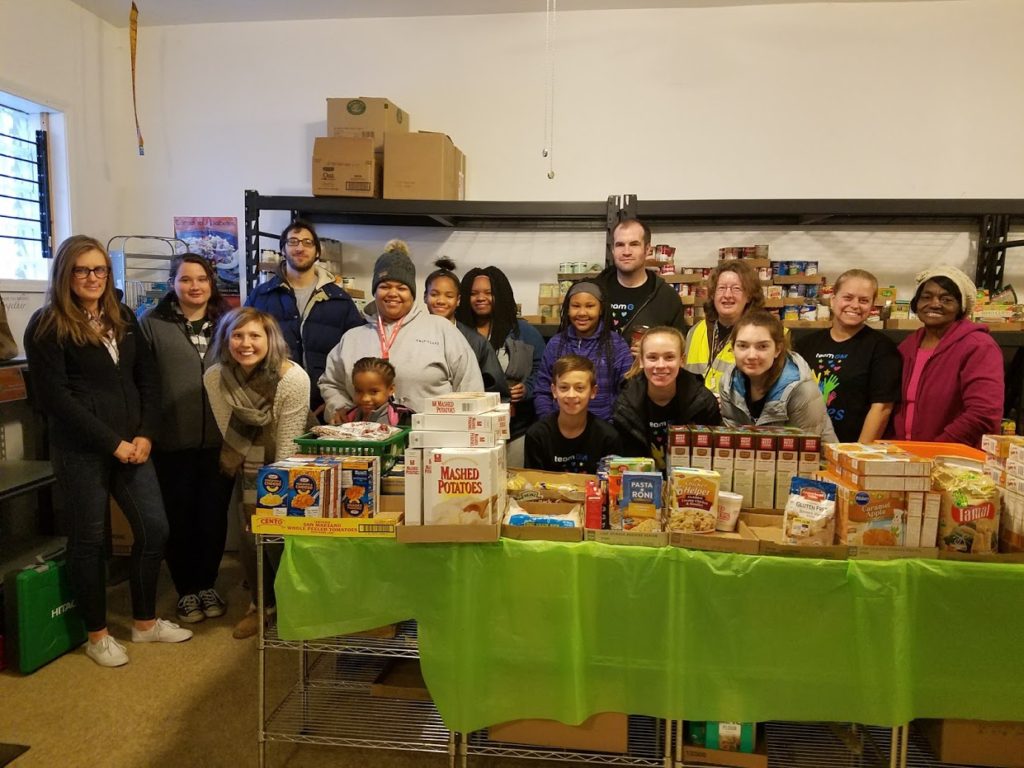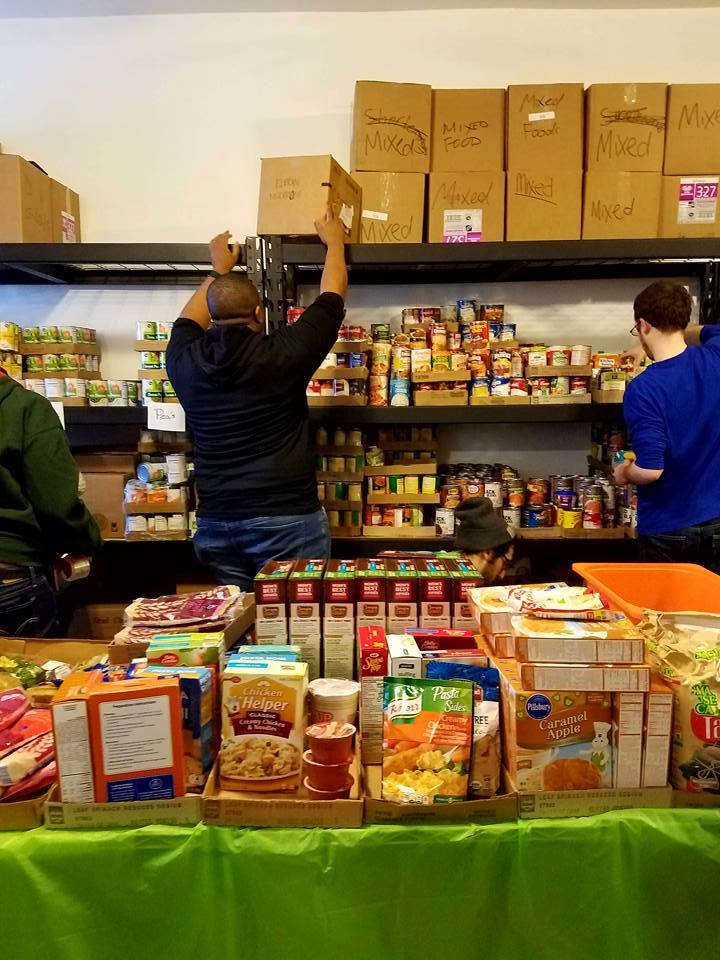 Volunteers are an integral part of Operation Refuge and we are incredibly thankful for everyone who has donated their time over the years to our cause. We could not do the work we do without our dedicated volunteers!
We are always looking for additional volunteers to help us implement our mission. Here are some of the volunteer positions available:
Event planning committee members
Finance experts to conduct youth workshops
STEAM professionals to conduct youth workshops
Fundraisers
Website designers
Data entry volunteers
Pantry volunteers
If you are interested in volunteering with us, please fill out the volunteer application below and email it to [email protected] Thank you so much for all that you do!
Volunteering with US is a truly unique experience... you will have the opportunity to give back to your community while having fun!
Subscribe To Our Weekly Newsletter
Operation Refuge Website.
All Rights Reserved © 2020