Operation Refuge Youth Initiative
The youth of Operation Refuge are doing some phenomenal things, see how we are fostering positive relations, teaching community responsibility and of course celebrating our youth along the way.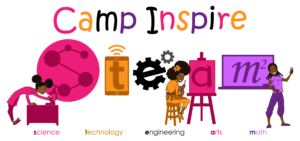 Camp Inspire is a STEAM (Science, Technology, Engineering, Arts and Math) summer program for girls in 5th-12th grade. We create rich, engaging experiences for our youth. We offer high-quality activities that stimulate curiosity and creativity, which includes educational enrichment, cultural arts, career education and community service.  We also create opportunities for caring relationships to form between young people and adults.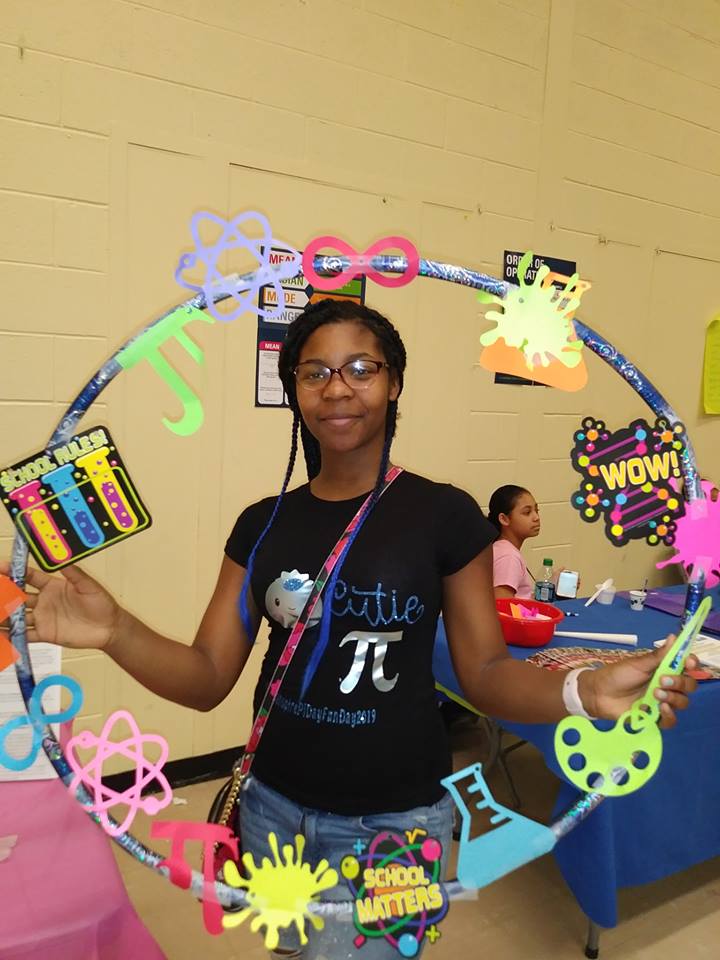 Helps youth explore career options, discover personal interest and strengths, learn about work culture, build professional networks and develop skills while earning a stipend over the summer.
Opportunities to our youth to train them to become innovative citizens, people who see beyond surface causes and effect change in their community and beyond. Our youth volunteers begin to question why some people face hunger and what can I do to change this, debated solutions and begin conversations between race and poverty.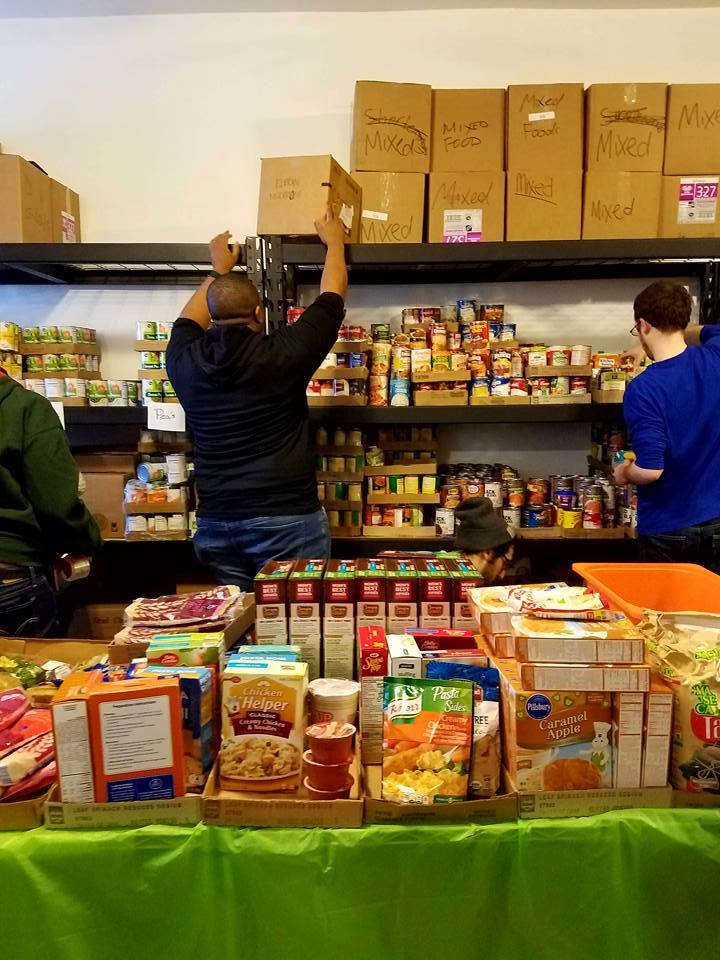 Subscribe To Our Weekly Newsletter
Operation Refuge Website.
All Rights Reserved © 2020