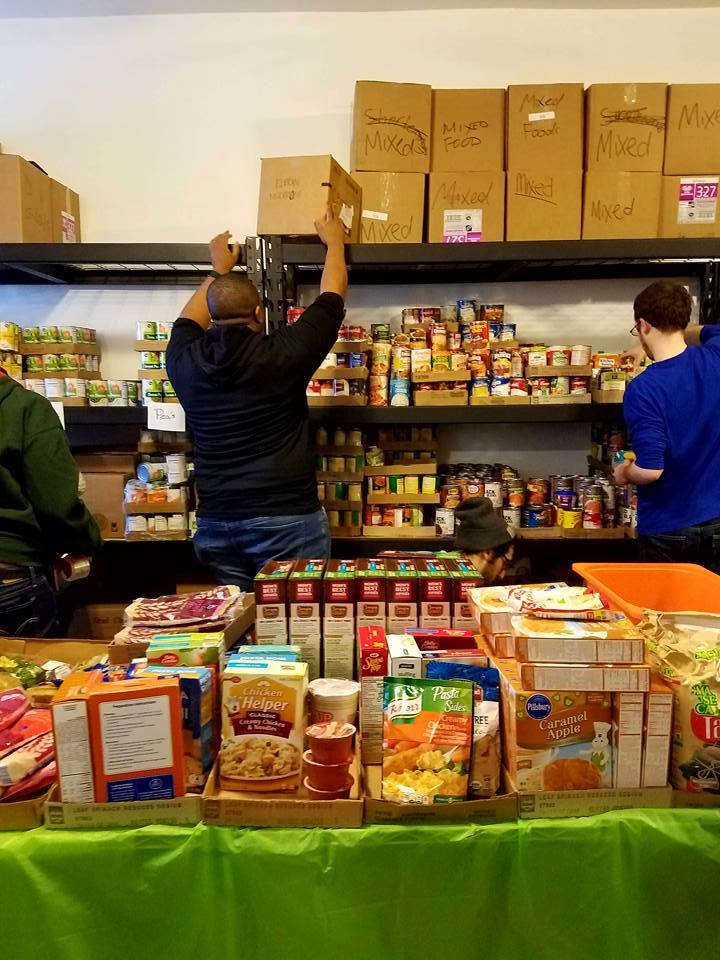 For $1 you can provide 3 meals!
Mother's Pantry is Inkster's only client choice food pantry. A "client choice" food pantry is a model of emergency food distribution that enables clients to select their own food, much like a grocery store. Unlike most pantries, which provide clients with fixed boxes of food with no ability to select the items included, client choice pantries allow clients the ability to choose from a wide variety of foods. This effectively helps clients to meet their personal dietary needs.
"The Operation Refuge team thanks you for your support, we know its is generous persons like you that will allow us to bring nutritious warm meals to the Table!"
VOLUNTEER OPPORTUNITIES AVAILABLE!
Assist clients through the food pantry. Sort, shelve and stock food in the warehouse. Time commitment: weekly, or as available.
Assist clients in completing Mother's Pantry shopping list. Basic computer entry. Time commitment: weekly, or as available.
Mother's Pantry relies on contributions from individuals, organizations, and local businesses to sustain our efforts and to continue providing food the community.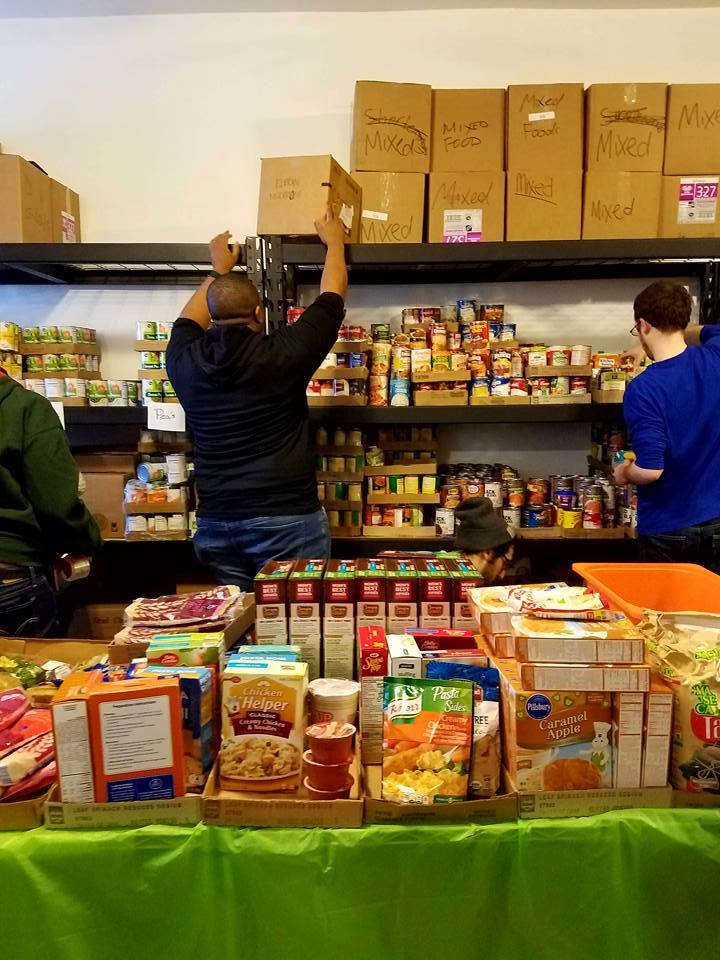 Subscribe To Our Weekly Newsletter
Operation Refuge Website.
All Rights Reserved © 2020