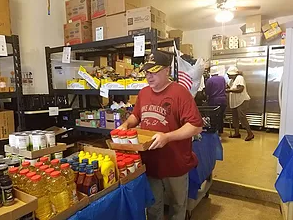 Mother's Pantry Inkster's only client choice food pantry
Working to connect people with food choices and relive hunger with compassion and dignity.
Donors, staff, and volunteers all play an important role in our efforts to provide nutritious food
with dignity for our most venerable citizens
Operation Refuge Inc. is a 501(c)(3) nonprofit organization headquartered in Inkster, Michigan. Our goal is to assist individuals and families by providing emergency food, creating educational opportunities for youth and investing in our future by providing leadership opportunities for young adults. Our programs are designed with community needs as our number one priority.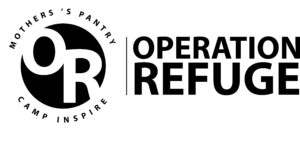 Operation Refuge supports low-income families with emergency food assistance,youth initiatives and community collaboration.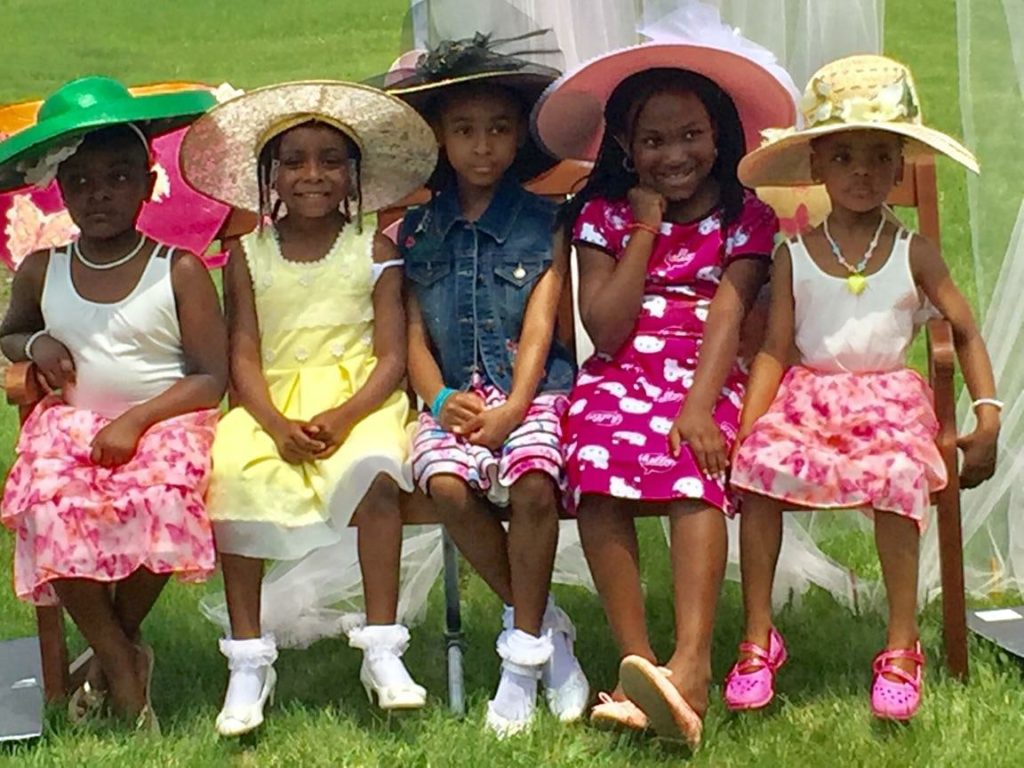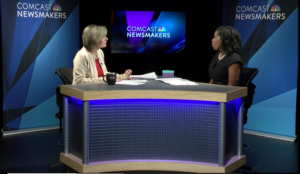 Camp Inspire - part of youth programming for Operation …
Leave us a note and we will get back to you.